Primavera Grading & Paving
Serving Arizona for over 30 years
We stand ready to learn the details of your commercial project & pave the way toward a solid solution.  Our team is diverse, has unmatched experience and all the equipment needed to get your project completed correctly.
Primavera offers professional grading and asphalt paving services for commercial projects throughout the Phoenix, Arizona area.  We have completed countless projects throughout the Phoenix area and chances are you've driven on asphalt we put down.
"Our reputation is built on solid ground"
Oscar Estrada, Owner of Primavera
"Estrada, meaning "road." Derived from Latin, denoting a "road or paved way," which in turn derives from sternere, "to strew or cover."
We often have 3 generations of family together on various sites as a family-owned business that understands the importance of building strong & long-lasting relationships.
Between our office and field staff, your project is backed by decades of experience which helps you avoid wasted time & cost.
Grading
We have been successfully grading the Phoenix area for more than 30 years and possess a deep understanding of the land throughout.
Ready to learn more about our Grading services?
Paving
Chances are that a majority of Phoenix residents have been on pavement we put down some time throughout the last 3 decades.
Ready to learn more about our Paving services?
Maintenance
Let the Primavera team with our many years of experience help prolong the life & reliability of your commercial asphalt project.
Ready to learn more about our maintenance services?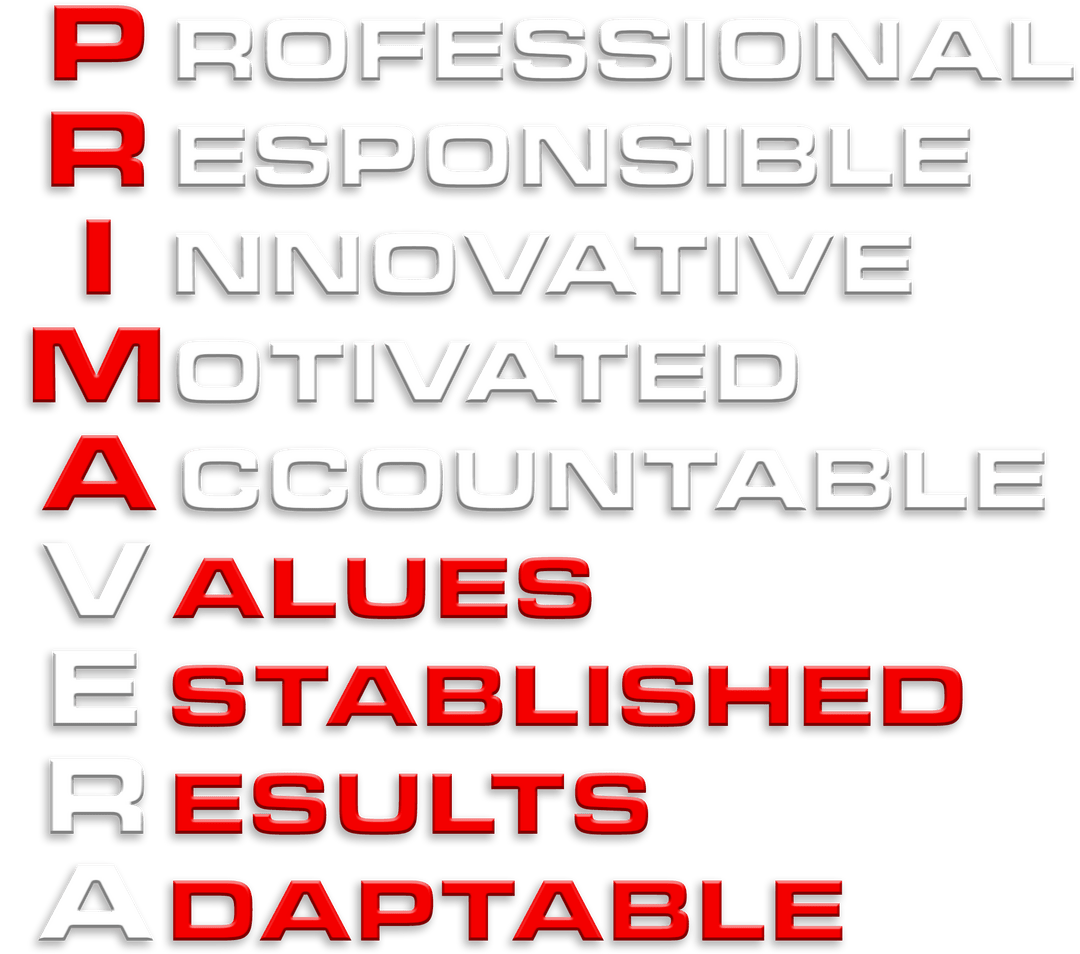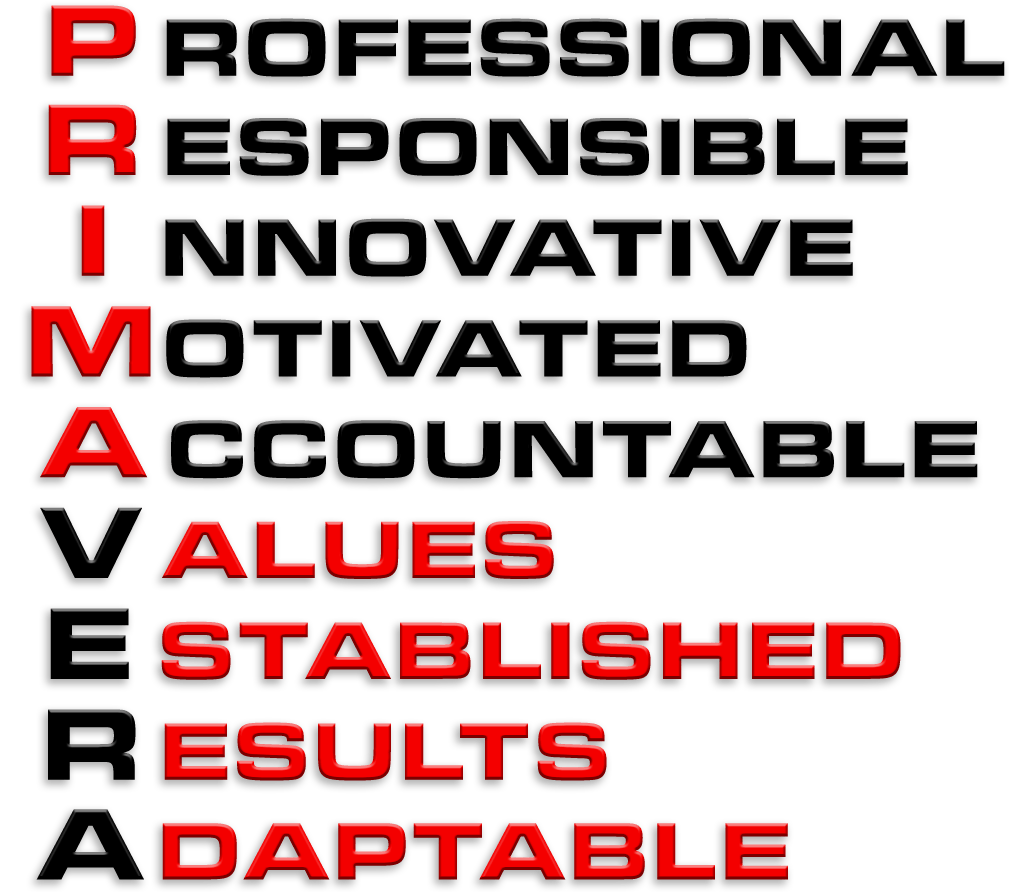 "Having partnered with Primavera Paving and Grading on numerous projects over the years, I am impressed by the experienced personnel and the professional quality of their work.  The jobs are bid fairly and completed efficiently.  They have earned my trust."