"To pass gradually from one level into another"
Grading is easily one of the most important parts of any project as it ensures foundational items are good for proper drainage and long-term stability. 
As seen in the many images throughout our entire website, we have the equipment, team and everything else needed for your success.
Our years of training, certifications & real-world experience are also part of the puzzle that sets our team apart from the rest.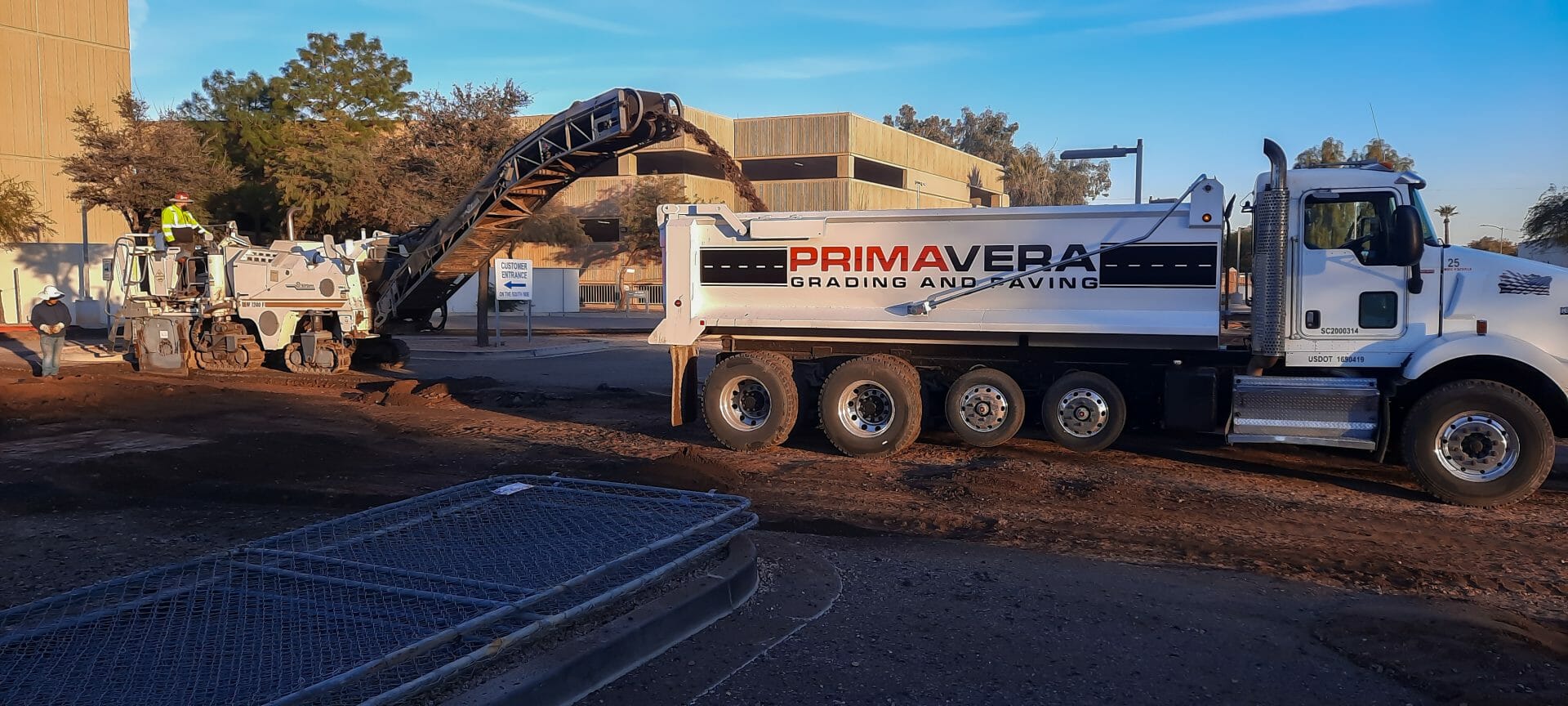 Without proper compaction and drainage, you are speeding towards an eventual financial disaster which is why Primavera Grading & Paving plans ahead to help you reduce long term costs.
Contact us with any questions you may have regarding your grading needs or anything else you think we may be able to help with & we will use all the items at our disposal to help you make informed and understandable decisions.
The team you choose to assist with your grading needs makes all the difference.  Primavera Grading & Paving stands ready to assist you with the team, equipment & knowledge needed for you to find long-lasting success.
3 Generations of paving professionals
25+ professional pavers on staff
Office staff is dedicated to details
We have the equipment ready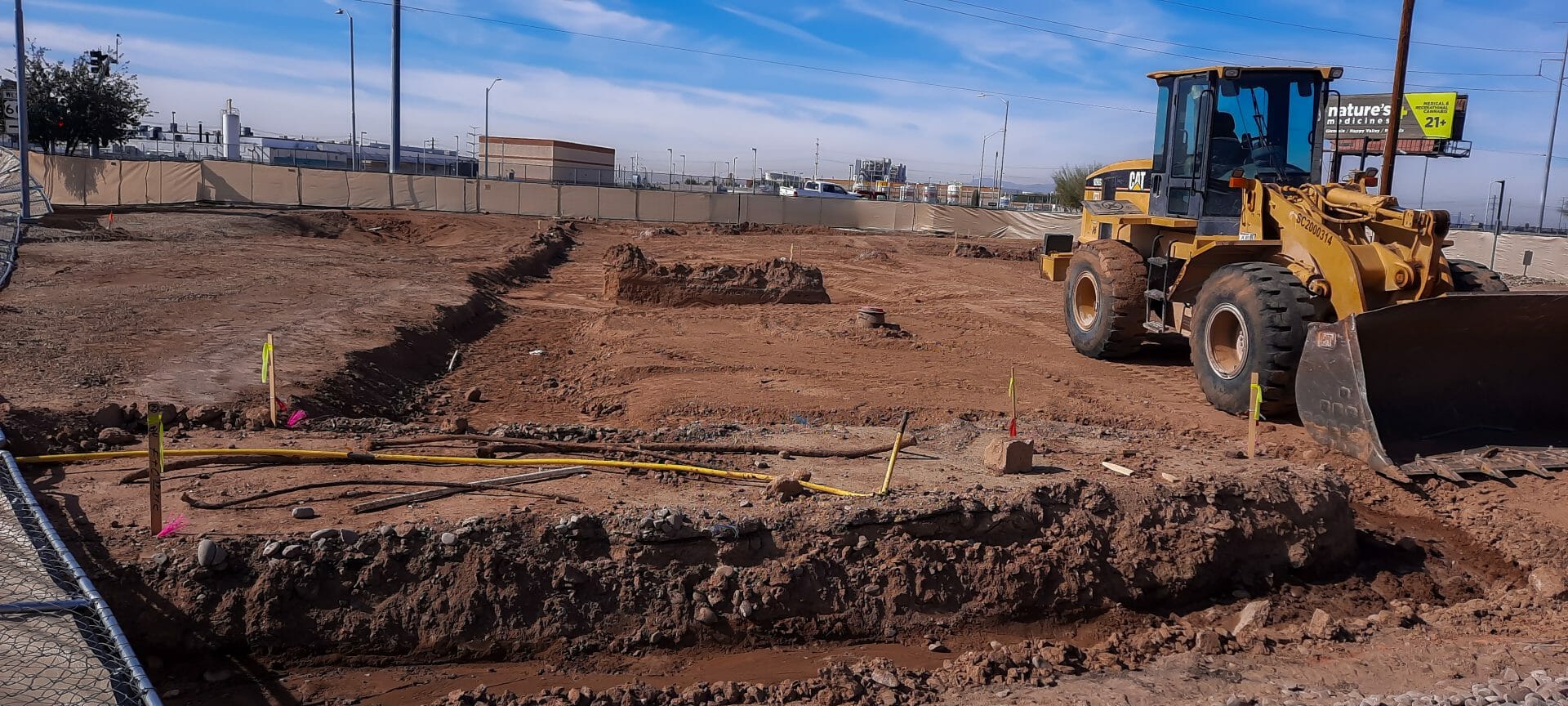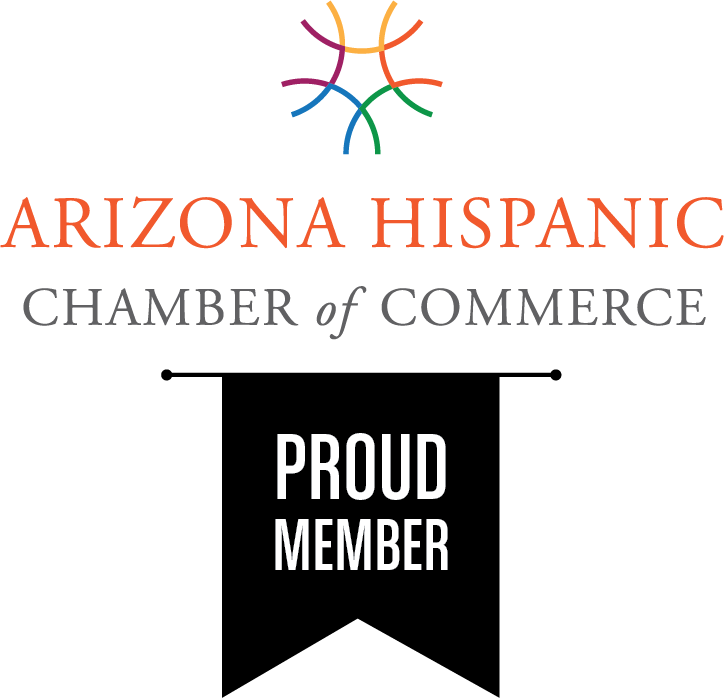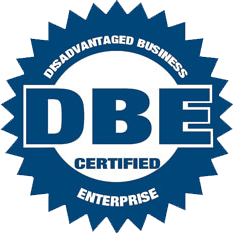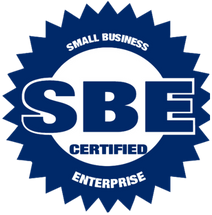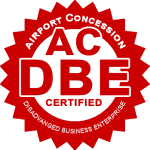 Send us details about your grading needs in Phoenix, Arizona and someone on our team will respond in a timely manner to help you move forward.