Let us take care of "What's required?"
Primavera Grading & Paving can assist with all of your striping and signage needs in the Phoenix, Arizona area.  Our dedicated professionals know exactly what is required, what is best and how to make it simple for you to move forward.
With varying grades of supplies available to go along with the unique requirements of any project, contact us directly to get an in-depth understanding of your exact striping and signage needs.  There is no need to stress over this, Primavera has you covered.
The team you choose to assist with your grading needs makes all the difference.  Primavera Grading & Paving stands ready to assist you with the team, equipment & knowledge needed for you to find long-lasting success.
3 Generations of paving professionals
25+ professional pavers on staff
Office staff is dedicated to details
We have the equipment ready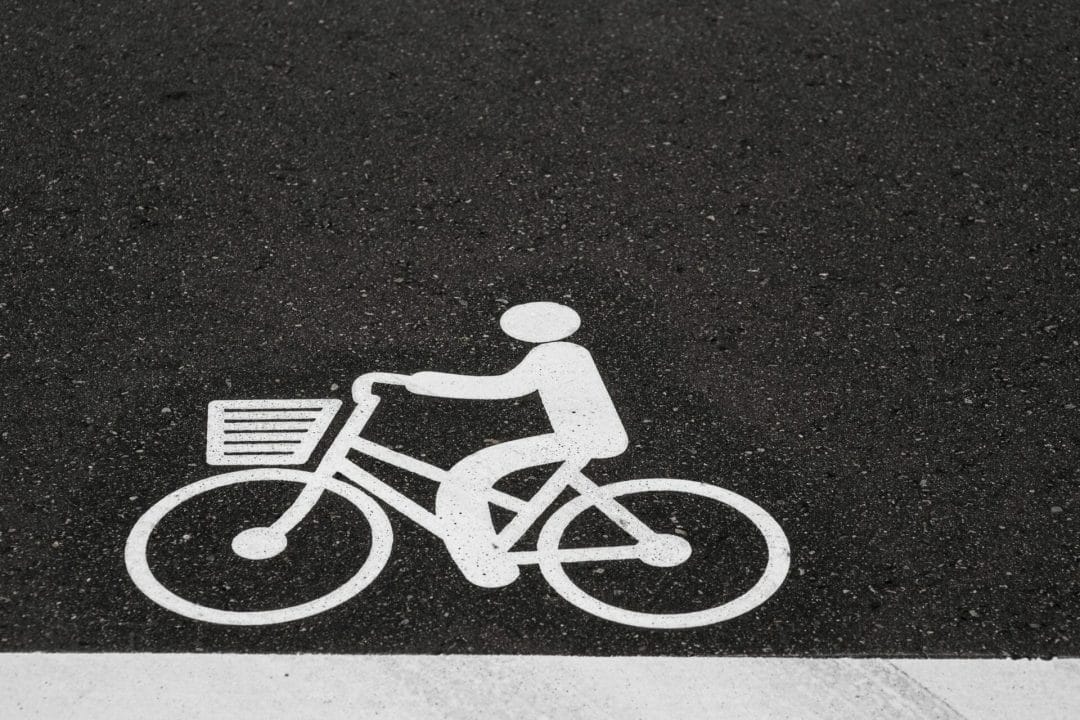 Submit some initial details to us regarding your asphalt striping & signage needs in Phoenix, AZ and someone on our team will respond in a timely manner to help you move forward.